Two more ponies have been upgraded and they're looking just as cute as the first two!
The best pony Applejack!
Twilight Sparkle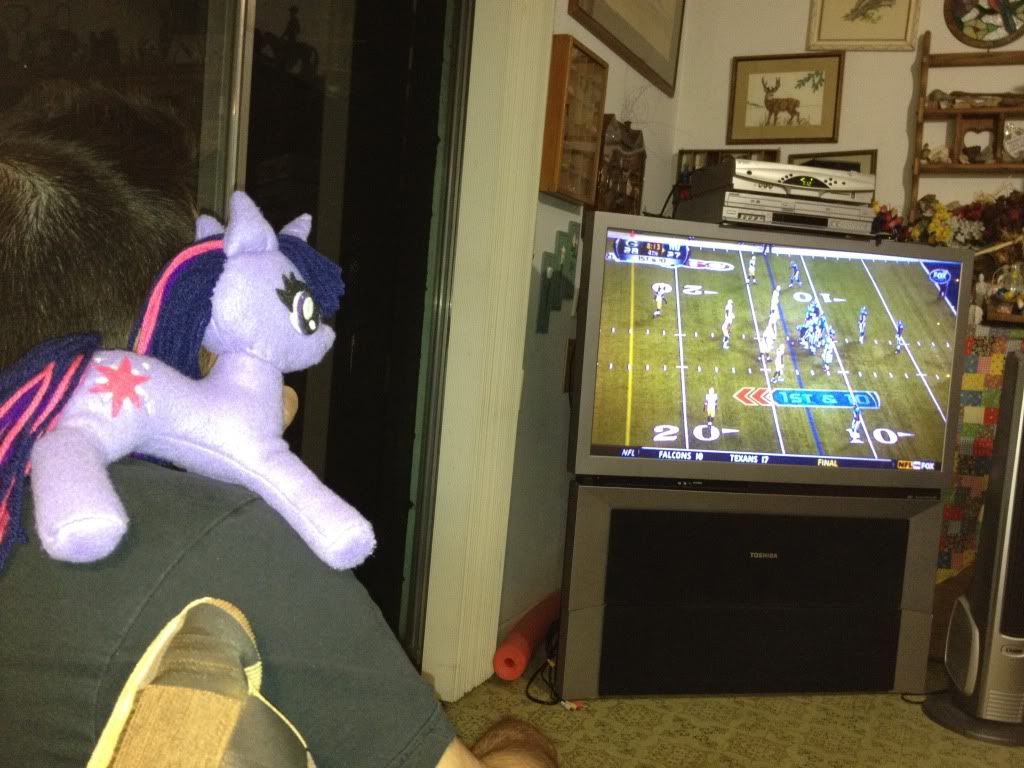 Found out beyond reading books Twilight enjoys watching football!
They turned out super cute (I really like Applejack but I may be biased X3). Like the last two these will be available on ebay along with a Tofu! Please check it out as these will be the last ones I'm selling online till at least after the new year!
Now back to some hardcore crafting for me!
Holiday Matsuri
is just around the corner along with some big holidays and out of state trips so I will be super busy these next couple weeks! Make sure to check out the rest of the blog if this is your first time visiting!